Fiduci Consulting
---
Fiduci Consulting provides Management Consulting in Technical Recruitment, Executive Search and Business Advisory Services for clients seeking to find high calibre and talented individuals to join their teams. The potential candidates are screened and interviewed rigourously not only for their Technical, Management, and Executive skills but for what constitutes 'right fit' for the client's particular context.
---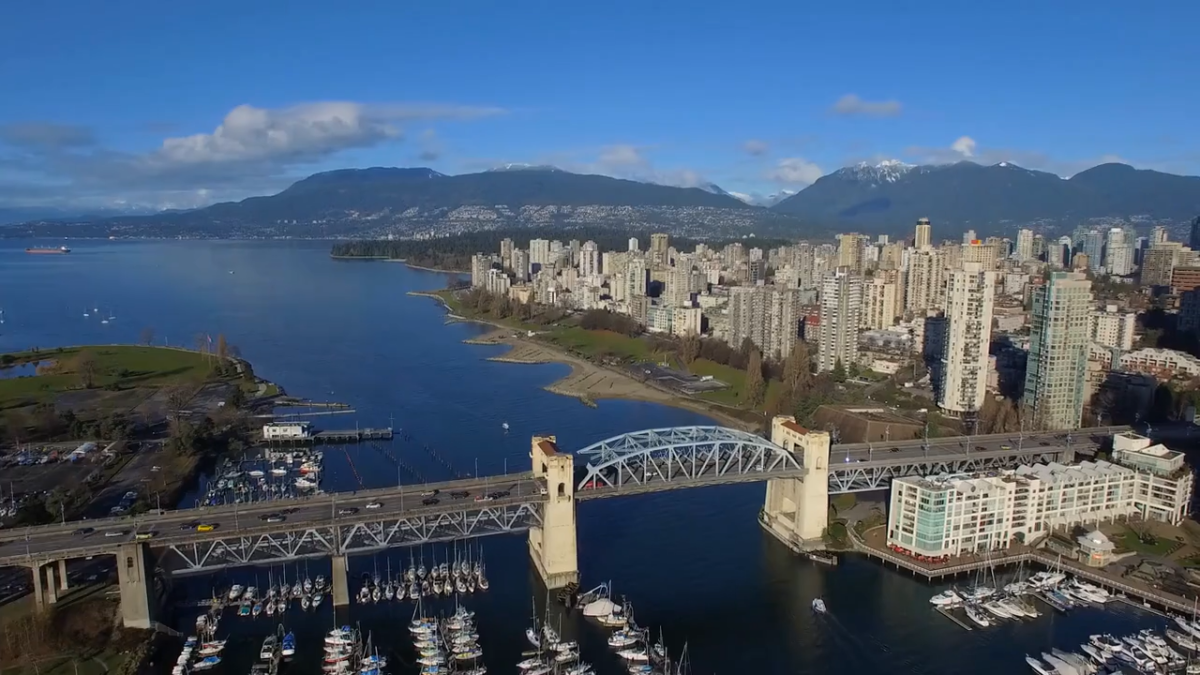 ---
Quality, Trust & Integrity are paramount and integral to all aspects of Fiduci Consulting's operations and business relationships with clients and candidates alike.
Quality is critical in all aspects of our work. Beginning with a thorough understanding of the client's requirements and preferences, we build an accurate candidate profile, rigourously screen and interview candidates for their skills, and evaluate their 'fit' for the specific role and company culture. As such, clients can expect the highest quality of candidates being presented, along with overall guidance and advice.

Professional Integrity is another corner stone of Fiduci Consulting. Every conversation and interaction with Fiduci Consulting is conducted with the highest level of integrity and ethics with clients and candidates, throughout the entire life-cycle of the search process.

Trust is paramount and at Fiduci we take this seriously. Clients entrust us to act on their behalf and to accurately represent their company's requirements when speaking to candidates. Candidates put a high degree of trust in us in helping them understand their potential future employer's professional needs and company context, as they decide on their next career move. The testimonials speak to the trust we have earned with our clients and candidates alike.

Respect and Confidentiality is paramount to Fiduci Consulting. Given the nature of the recruitment and search process, any information provided to Fiduci Consulting is held in strict confidence unless authorized otherwise. Clients and prospective candidates can expect to be treated with respect and dignity throughout the process and beyond.
---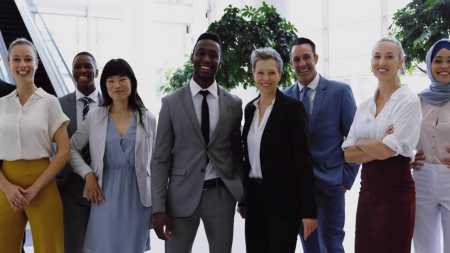 Our Mission
---
___
To provide the highest quality of Recruitment & Executive Search services to leading enterprises seeking the best talent in their respective industries.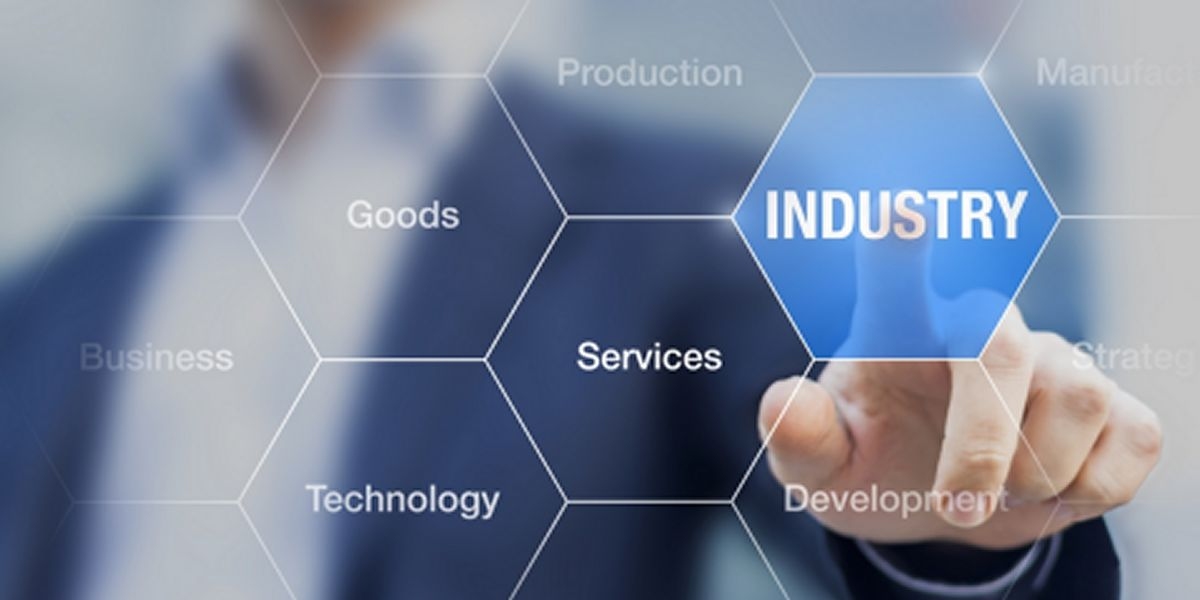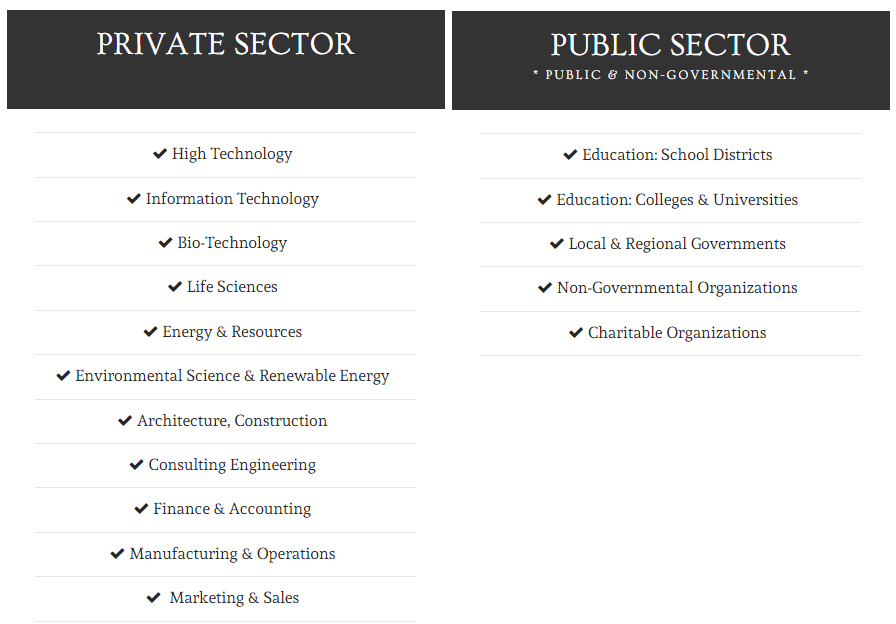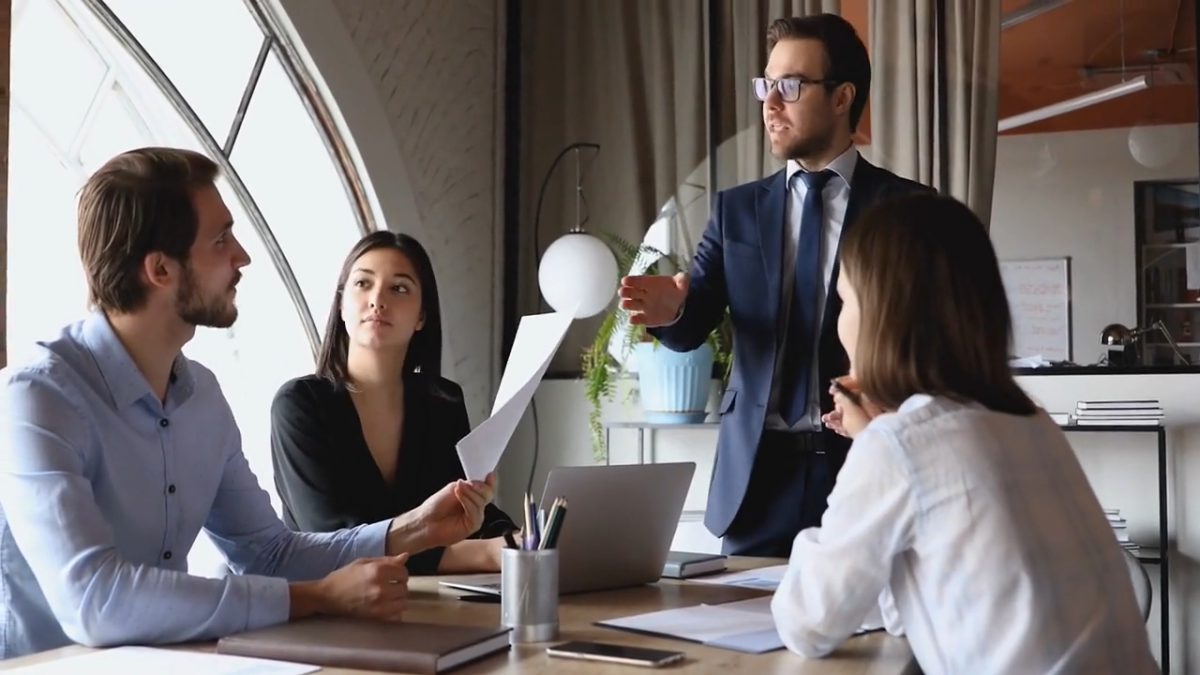 "Kirthi Roberts is persistent in his search for the ideal candidate. He is well connected, and listens closely to the needs of the organization."GINGER GIBSON PHD. – PRESIDENT, THE FIRELIGHT GROUP
"Kirthi is a solid recruiting professional who takes the time to understand client needs and works diligently to find the best possible candidate as quickly as possible. Recruiting for talent in the digital economy is hard, but Kirthi was up for the challenge and produced some great candidates for us. He was extremely careful in researching, selecting and putting forward candidates which closely matched our criteria. He has developed a great network, full of talent who trust and respect him. He is also a really nice person and a pleasure to work with. For anyone looking for a recruiting partner to help source the best available talent in a competitive market, I can't recommend Kirthi highly enough."ASHISH ANAND – CHIEF OPERATING OFFICER, BAZINGA TECHNOLOGIES INC.
"Kirthi is passionate about providing high quality recruitment services and has been very responsive to our company's needs. For a startup company, spending the budget to find the right talent is critical, as recruitment in the Big Data field is particularly challenging. Kirthi is always positive and resourceful. He has brought to SimuMind Technology quality candidates from which we have hired. I highly appreciate the professional services offered by Kirthi Roberts and am happy to refer Fiduci Consulting to other firms seeking to bring high quality talent on board."WINNIE DENG – DIRECTOR OF OPERATIONS, SIMUMIND TECHNOLOGY LTD.
"Kirthi has helped us place high demand Software Engineers & Data Scientists. He takes a strong interest in understanding and incorporating the technical requirements of the position and the cultural requirements of the organization into the search process. He is also a strong and clear communicator, effective in incorporating feedback throughout the process, responsive to all of our questions and input, is highly transparent and easy to work with. We continue to work with Kirthi and Fiduci Consulting and I would recommend his professional services to companies seeking high quality talent for their hard to fill positions."GEORGINA HAVELKA – DIRECTOR OF DEVELOPMENT, EIGHT SOLUTIONS INC.
"My experience working with Kirthi on an Executive Search was a very positive one. He is very well informed about the position, explained to me the requirements and particular organizational context with great accuracy, was highly supportive throughout the process and was always available if I needed any guidance or clarification. He also assisted in helping recognize my strengths and areas of focus in order to have a more meaningful interviewing process. He is proactive, highly professional in his conduct, respectful at all times and understands the Executive Search process very well. I would strongly recommend Kirthi Roberts and would not hesitate to consult 'Fiduci Consulting' for any future Executive Search."GERTIE MAE MUISE: ASSOCIATE DIRECTOR, SW ONTARIO ABORIGINAL HEALTH ACCESS CENTRE
"My experience with Kirthi Roberts and Fiduci Consulting has been efficient and very sincere. Kirthi had a keen eye on matching a company's need with my skill-set in a completely different industry than what I was used to. The process of interviewing and performance expectations were open and honest between myself and the employer as Kirthi acted as an efficient conduit. In short, I had a great experience working with Kirthi and Fiduci and would happily recommend Fiduci Consulting to any candidate or company."STEPHEN CZERNIEJ, P.ENG., PMP : SYSTEMS ENGINEER, ALLIED VISION TECHNOLOGIES INC.
"Having worked with Kirthi as a candidate, I valued his personal approach and the time he dedicated, valuable advice and honest feedback throughout the process. I would gladly work with Kirthi again."MICHAEL BENEZRA: CHIEF TECHNOLOGY OFFICER, MINGLZ SOFTWARE INC.
Welcome to Le Blog!
Kick your feet up and stay a while...
Get in Touch
---
We would love to hear from you!
Hours
---
Monday to Friday 9am – 5pm PST
Saturday & Sunday Closed
---