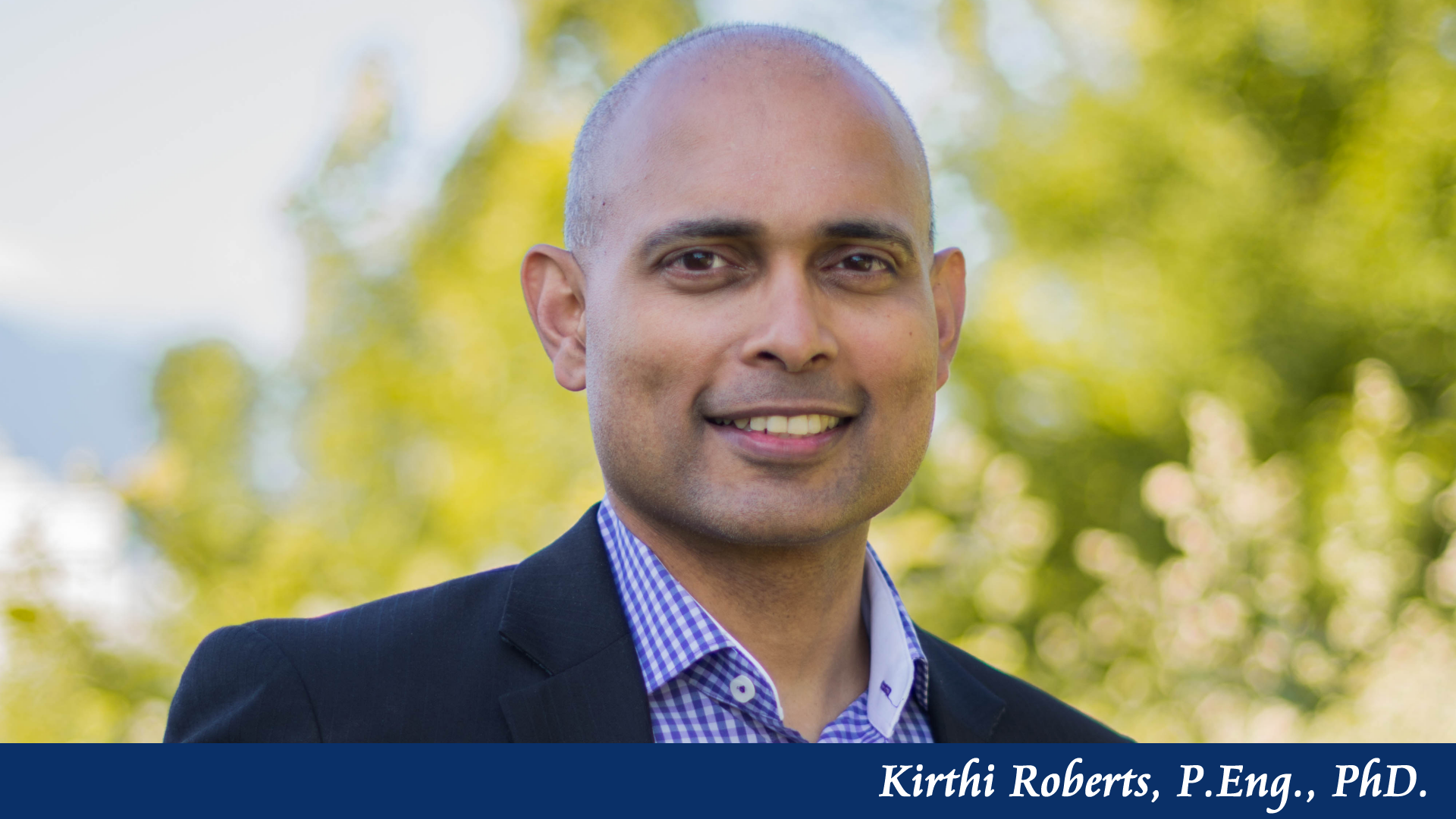 About Fiduci Consulting
.
Fiduci Consulting provides Management Consulting in Technical & Executive Recruitment and Business Advisory Services for clients seeking to find high calibre and talented individuals to join their teams.
The potential candidates are screened and interviewed rigourously not only for their Technical, Management, and Executive skills but for what constitutes 'right fit' for the client's particular context.
MISSION: To provide the highest quality of Recruitment & Executive Search services, cost-effectively, to
leading enterprises seeking the best in the industry.

Finding you star candidates…

…at the top of their game.